How to start Mini Importation in Nigeria
By the time you are through with this break down, you will have an idea of how to start your mini importation business and successful start the business and make a 6 figure monthly income.
So without wasting any time lets go straight to the point.
Mini importation is simply a business model that allows anyone to import portable products into the country very easily in order to resell.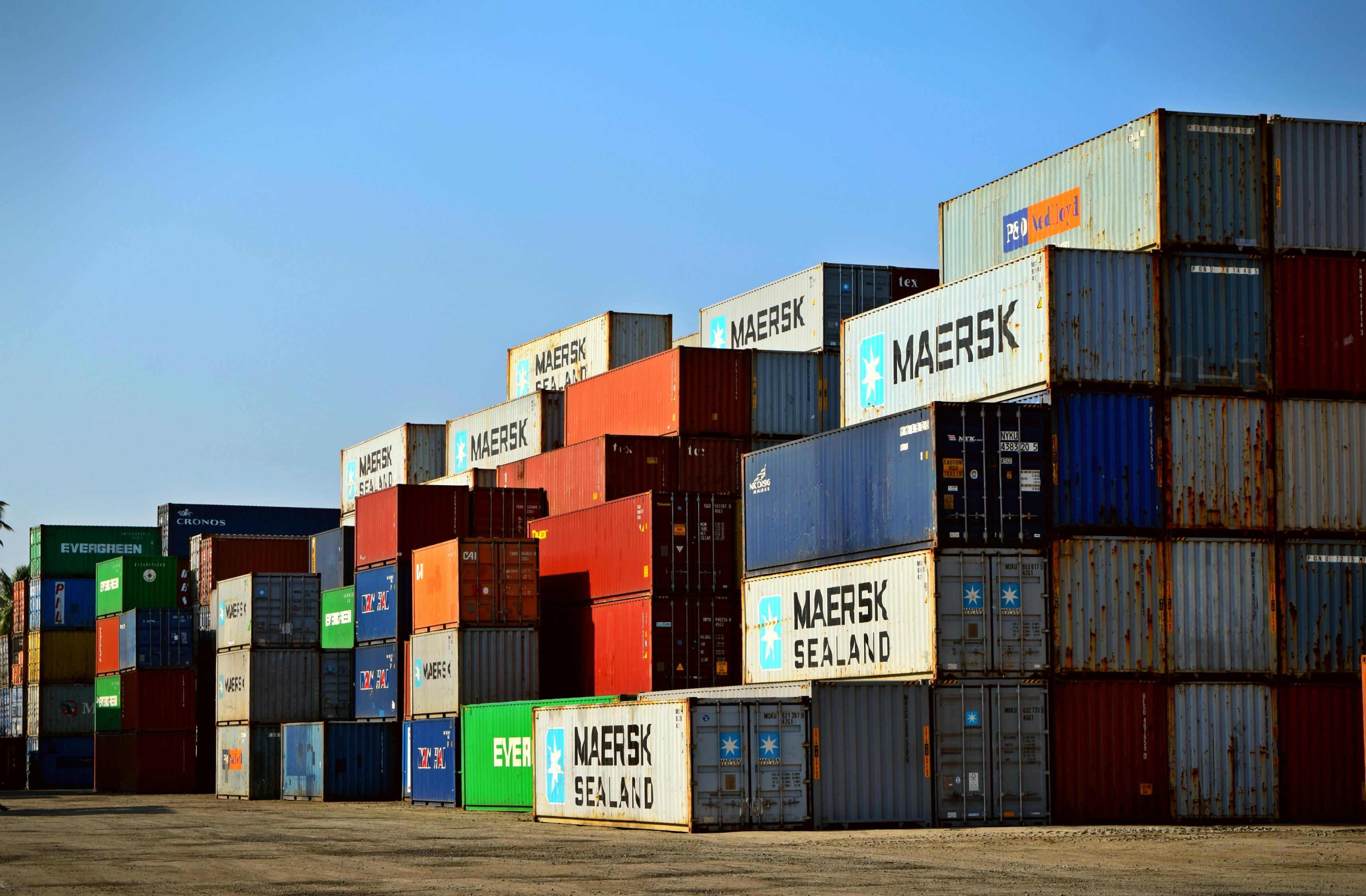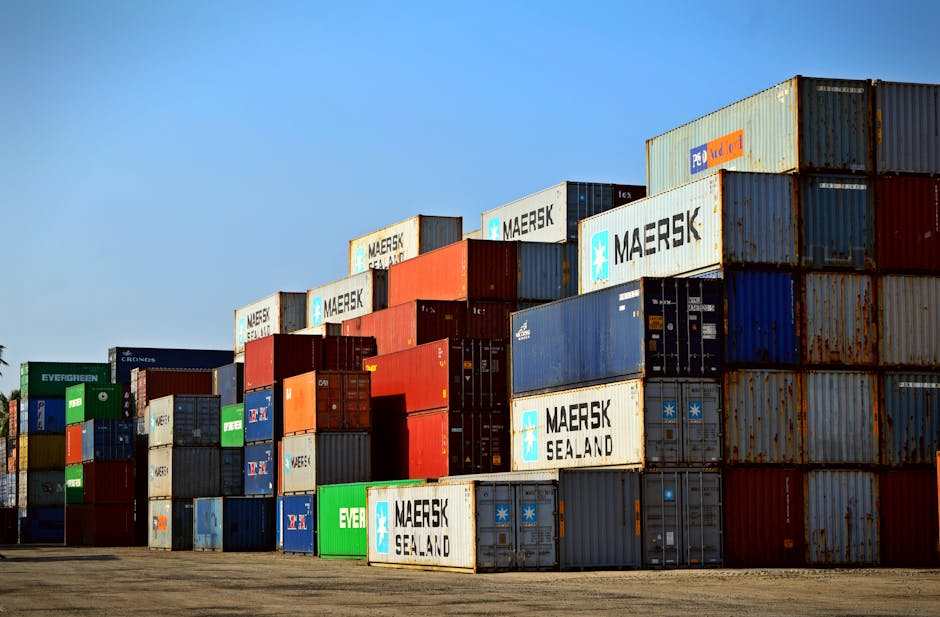 Therefore the business is all about you importing goods into the country and reselling them to make profits. So this is a break down of what you know and do in the business.
THE BREAK DOWN
1. You need a product/products to import: Therefore you need to find where to get products of
* Your interest,
* high demand here in Nigeria
* And is affordable to purchase and import.
Therefore you need to do some research on products with these characteristic. Sites like 1688, Alibaba, Aliexpress have tons of products and suppliers, so you can spend some time finding the one that best suits the above characteristic.
2. You need to find a trusted supplier: Because you will definitely be ordering online, you need to deal with the right people. In order to avoid getting scammed online. One of the best ways to get a trusted supplier is by using their available contact channel which varies. Some use WhatsApp, some use skype for online chats and calls so you must find the best way to easily reaching your supplier.
You need to make an extensive communication with the supplier and understand the agreements in buying and importing from them. Once your negotiation with the supplier is complete you should use an escrow payment system to make payment for the products, this way your money is on a secure channel for the next 30 days incase the supplier is a scam you can bail out easily and get a refund.
3. Import the products: The best and easiest way is to use a Nigerian ware house in the country you are importing from. For example if you are importing from china, You need to get a Nigerian logistics company/ agency that have a ware house in china. Such companies can receive the product from the supplier in china, and import it all the way to Nigeria. All you need to do is pay the Nigerian logistics after your product has been delivered safely to you.
NOTE: It is advised to import by air in order to get your products fast and without complications. As long as your products are simple and not in heavily large quantities. Don't make a mistake of importing your portable products by ship.
4. Claim your products here in Nigeria: Make sure you are in constant communication with your Nigerian logistics so that you can know when your products have arrived. Once your product arrives, you simply go to their warehouse/office and claim it.
Now there are a lot of Nigerian logistics company and a lot are irresponsible and unreliable. In case you need a reliable logistics company from china, chat me up. A lot of them also receive all imported products in Lagos. So incase you don't reside in Lagos if you are from another state and you want to get your products, there are ways you can go about getting your products in the state you live. You can communicate with your logistics company to send it to your state. That might inquire more cost. Another alternative is to leave your state and go to their warehouse in Lagos and claim it.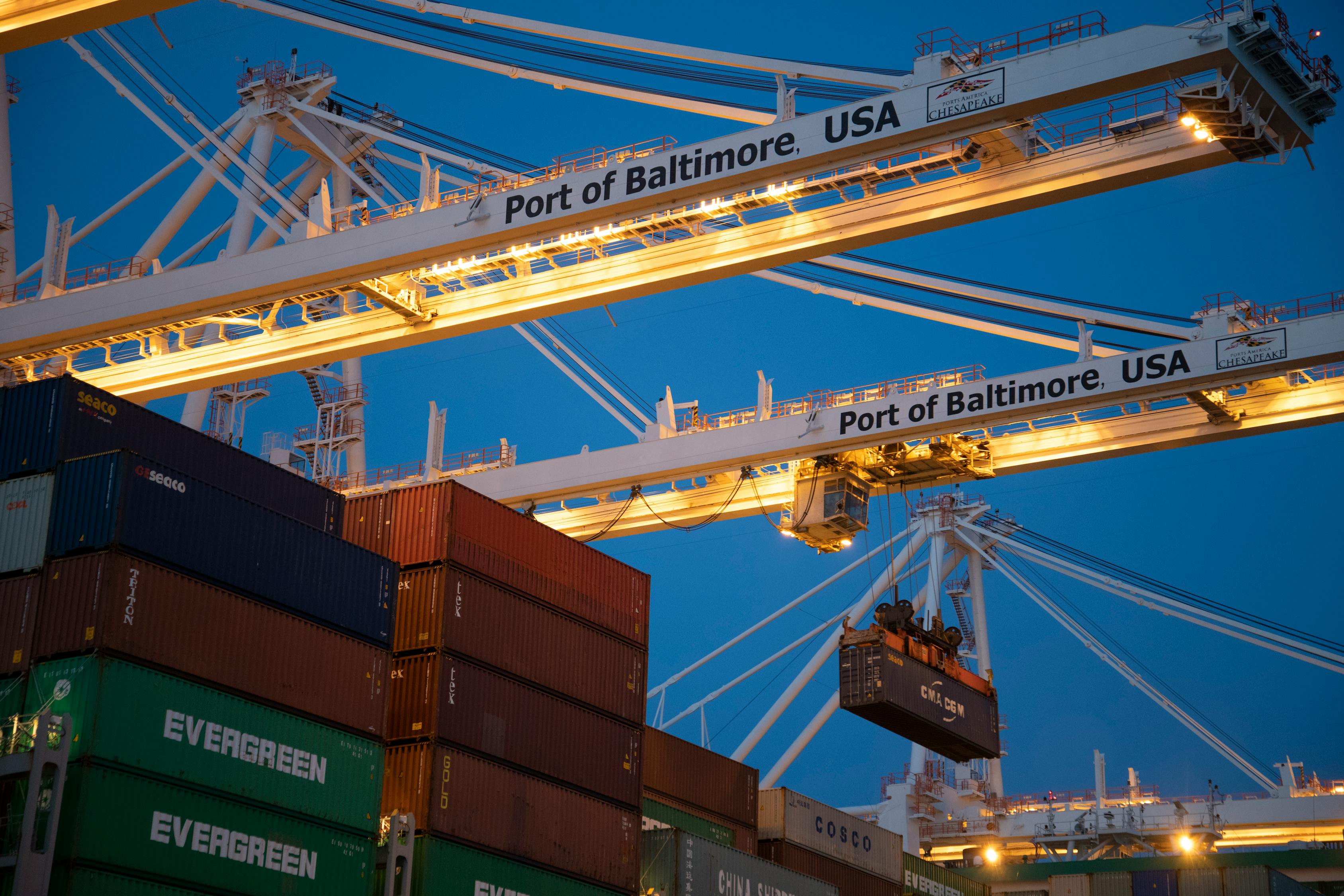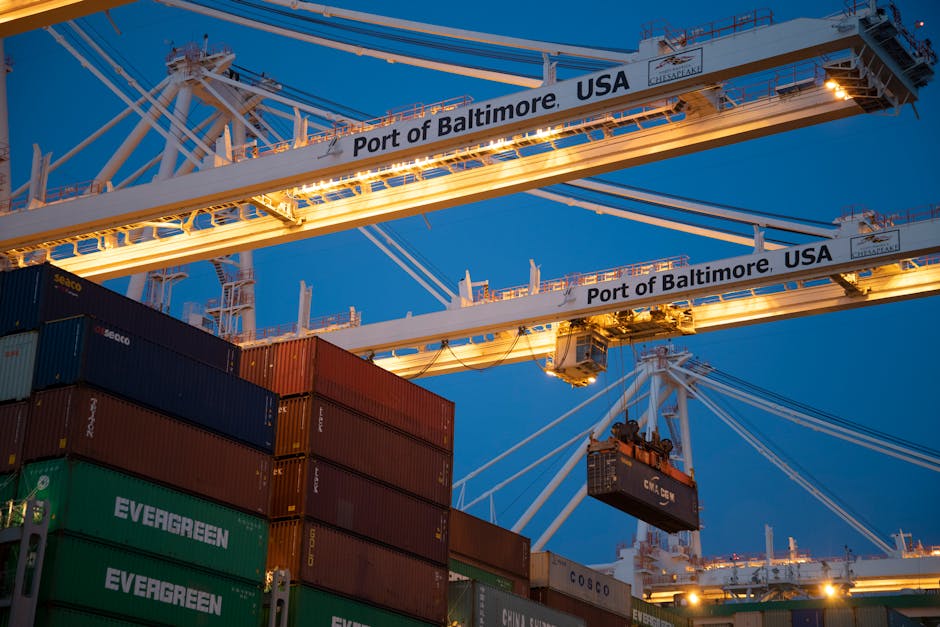 5. Sell your products: Now this is where your business begins. So after successfully importing and getting your products, you can now decide by what medium you want to sell your products, ONLINE OR OFFLINE OR BOTH.
If you have intention of selling online, then you can enroll for my digital marketing training online. you can chat me up if you are interested. WhatsApp 08179069116
There is something you must also learn how to do. Sell fast and import more products if you plan in making this a 6 figures business. Depending on your profit margin you need to be able to calculate how much you sell in a month to achieve how much you want to make every month.
Final notes: If its your first time importing products to Nigeria, never import too many products. Try import a very small amount for a test and try selling them first. This will help you determine how well you can do with such products and you can easily decide in importing more or stop at it and try another product.
I have seen people investing heavily into this business as a first time doing this business without having an idea of how fast and well they can sell the products they imported and end up getting stuck. Don't make that mistake. You cant get rich over night, be smart and be successful.
You also need to understand and be prepared with how much you will spend through out the business.
Let me give you a quick break down of how to prepare your budget.
1. Cost of the Product from supplier
2. Cost of importation from china to Nigeria
3. Cost of Marketing your products online or offline.
* The weight of your products will determine the cost of importation so take note. Avoid heavy products if you don't want to spend a lot on importation.
* Cost of marketing will determine if your product is a successful one. Therefore this budget is very important.
A quick recap on the break down.
1. Find a suitable product/products to import by doing some research online
2. Find a trusted supplier
3. Import the products
4. Claim your products
5. Sell your products
I hope this helps beginners interested in starting out. Also if you are interested in my mini importation online coaching where I go much more in-depth into how to find quality and high demand products, how to import with ease and how to sell your products online from the comfort of your living room. you can chat me up on WhatsApp 08179069116.