Contact us on : 08065517353
"A powerful HERBAL TEA that Naturally Reduces Arthritis and Serious joint Pains, EFFECTIVELY!!!"
INTRODUCING
Mistletoe Leaf TEA.
Mistletoe herbal leaf tea is like no other because it really works.
Highly effective for

serious Joint pains,  Arthritis, Rheumatism, osteoarthritis , and more

.
PROMO!!! PROMO!!! PROMO!!!
BUY THE
MISTLETOE HERBAL TEA

TODAY AND GET 

BONUS ARTHRITIS BALMS

FOR

FREE!!!
Fill the form to place your order
Please only if you are ready
Get your package fast within 24 hours (Pay on delivery)
HOW DOES MISTLETOE LEAF TEA WORKS?
Mistletoe is a Natural herb that has existed for thousands of years.  It has been well used as a medicinal herbal therapy for severe cases of Arthritis and High blood pressure. 
Mistletoe Herbal tea can be taken in the morning or at night (most preferably). Once you drink this powerful tea, it will help regulate the flow of  blood in your body. This is very important for the organs and muscle in the body.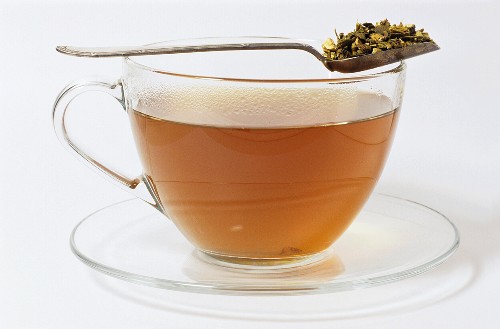 Mistletoe Leaf tea enables blood flow and helps to relax body. That is why it is very effective in Reducing Inflammation that causes Arthritis and Hypertension in the body.
Research has shown that 1 out of 3 elderly people usually have high blood pressure which doctors call Hypertension. Hypertension increases the risk of Cardiovascular issues like Stroke and coronary diseases. And if its not treated can reduce ones lifespan. The major causes are Stress, excessive drinking of Alcohol, smoking and Obesity which is as a result of bad eating habits.
Benefits of Mistletoe Leaf Tea
Size (250g) 
1 Month Natural Therapy
The tea is very good, I really like it. I also noticed that i am not usually stressed out like before. I now drink the tea everyday. Thank you very much.
I almost had stroke after 5 years of serious pains, i could not walk at all. It was this mistletoe tea that saved me. I am now telling everyone i know about this tea, And i will continue to buy from them. I did not believe the result.
Most of this online products don't work, but to my surprise i bought the Mistletoe leaf tea for my High BP and after 3 weeks i saw great changes in my BP. They were even asking me what i was using at the clinic.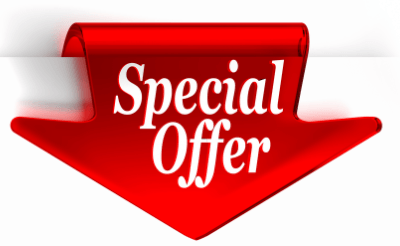 Mistletoe leaf tea Prices
1.
The First Package

contains ONE mistletoe leaf tea

250

g

plus 2 FREE Arthritis balms Bonus is now at

N15,000

instead of (

N23,000)

normal price.
2.
The Second Package

contains TWO Mistletoe leaf tea

250g

PLUS 3 FREE Arthritis balms Bonus is now at

N25,500

instead of (

N38,000)

normal price.
3.
Special COMBO Package contains

2 + 1 BONUS Mistletoe Herbal Tea 250g + TWO BIG BALMS 120g and A DIET GUIDE the price is now at

N60,000

instead of (

N78,000)

normal price
Offer is limited, offer ends soon, Don't miss it.
OUR PRODUCTS ARE TESTED AND TRUSTED BY NIGERIANS NATIONWIDE...
Proof of payment and deliveries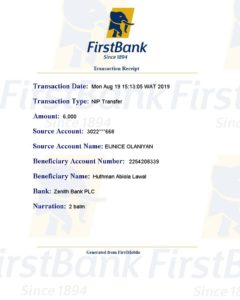 How to use Mistleteo Herbal Leaf Tea
Please read the steps carefully:
Step 1:

Simply Boil 2 cups of water in a pot or kettle, Then add 1 table spoon of mistleteo leaf tea into the hot water. and mix 
Step 2:

Leave it for at least 3 hours to infuse properly. 
Sieve/separate the leaf from the tea properly. 
Then rewarm it to Drink Hot.
Can also drink it warm or cold.
Add 1 tablespoon of honey to sweeten.
Step 3: Drink it just once a day. At night or in the morning.

Preferably at Night to relieve pain and stress.
Disclaimer: Mistleteo should not be abused or taken in EXCESS quantity, it may cause other side effects like dizzness or headaches.
All Rights Reserved Ⓒ . Nature's Gift Balm. 2019.
This site is not a part of the Facebook website or Facebook Inc. Additionally, This site is NOT /endorsed by Facebook in any way. FACEBOOK is a trademark of FACEBOOK, Inc.