Getting started on Fiverr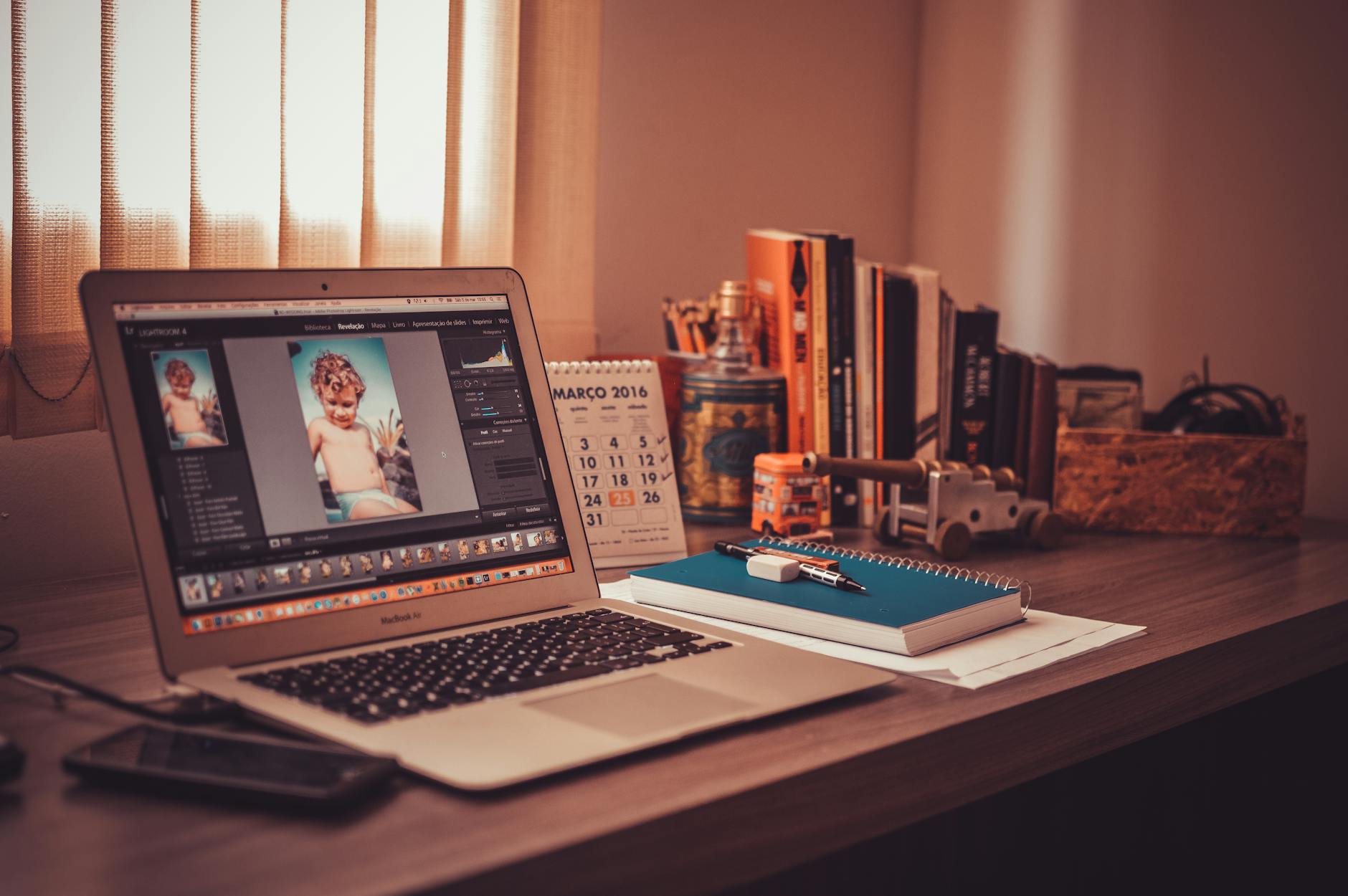 Fiverr is an online platform for anyone who wants to work from the convenience of his or her living room and get paid on specific jobs or tasks from clients. Therefore Fiverr is a website where freelancers sell their services and get paid from a minimum price of $5.
Therefore as a freelancer, you need to signup on Fiverr and list your services on their platform. The minimum price you can offer a service is $5, but you can also create price plans and segment the level of quality of services you can provide.
For example: If you are a writer you need can offer basic service as $5, standard service as $20, premium service as $50.
before I show you how to sign up and start running your Fiverr account there are some important notes to take if you want to really succeed as a freelancer.
Here is a list of high in demand services you can start making money from on Fiverr
Logo designs
Banner Adverts
Flyers design
Video editing
Writing
Audio Transcription
Animation
Blogging
Social media marketing
Video testimonial
How to make money with these services?
 If you don't have any of the skills for the services mentioned above, learn just 1 or 2 on the above services. Make sure its a skill for you. You can learn how to use a phone or PC to do any on this services. Do your research and learn. There are a lot of free videos on YouTube that you can learn these skills from. 

Start creating samples. For example, let's say you learn how to create logo designs with your phone. Make sure you create at least 10 to 20 different samples. This will sharpen your abilities and you will also have to prove to show potential clients and get you that first few jobs.

Offer free trials or services to people you can reach. Find business or people you can pitch your service to but make it free so that you can hook your prospects for more of your service and referrals. Do think people will find you.
HOW TO GET STARTED ON FIVERR
Step 1: go to Fiverr.com and click on the"join" button
Step 2: you can register with your Gmail or Facebook account in an instant. You can also register with any other email you have and fill the rest of the information. You might be asked for a new username so use something quite unique.
Step 3: once you are in, move your cursor to the top right corner of the page, and tap your username, and you see a drop down. click on "start selling" as shown below.
Step 4: add your profile picture, and make sure you add your description. It's very important to complete your profile if you want to get clients faster and easier. Try as much as possible to add all the information to your profile.
once your profile is complete you can now move into creating your service/job descriptions which are also known as GIGS on Fiverr.
Before I show you how to do that, its important that you know about the high in demand jobs that you can earn hundreds and thousands of dollars from, and what are the modes of payment to get your money.