LESSON 1: WHAT TO KNOW AS A BEGINNER
INTRODUCTION TO INTERNET MARKETING.
To make money online, someone or a company has to pay you into your account either bank account or virtual account e.g paypal or payoneer. SIMPLE! Thatis how people make money online.
It's not a magic trick.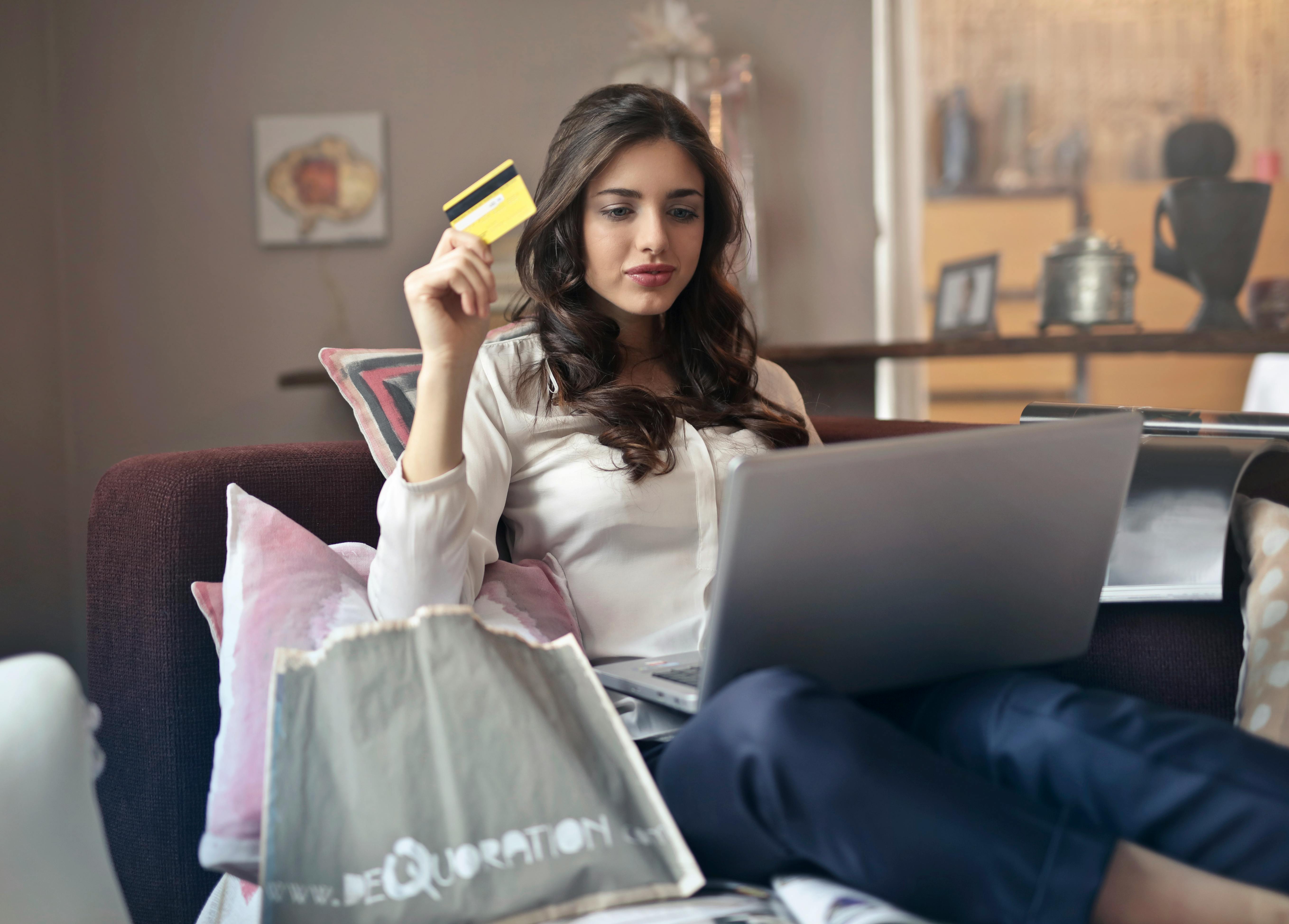 SO WHY SHOULD ANYONE PAY MONEY TO YOU ON THE INTERNET?
Reasons:
1. When you have something you are going to give them in exchange for their money either digital products e.g eBooks or software. Or physical products e.g. Shoes, bags, electronics.
Their must be an exchange otherwise its not business.
2. When you have a service to render, e.g. Freelancing jobs online like web design and writing, Offline line services like house repairs, event planning etc.
Which means any kind of job can be done for people even when they have to pay you through the internet.
That is all. No more, no less. So if you want to make money online then answer the following questions:
1. What can you sell in exchange for money online?
2. What service can you render in exchange for money online?
If you can't answer any of these questions then the only way to make money online is to sell somebody else's product or service.
This is known as Affiliate marketing: We will look into Affiliate marketing as you progresses in the course.
Second option is to acquire a product you can resell or a skill.
But basically digital products and skills/services are highly recommended to have to make money online.
It's not magic. Its a simple logic. The concept is just slightly different for an offline business. To make money online, the medium of getting the money has to be through the internet. That's the logic.
One can even consider yahoo yahoo guys as making money online. Its true, but its not the legit way. You don't need to be a fraudster before you can make money on the internet.
Note this down.
Making money online is simply a process in a business where you exchange your products and services to other people who really need them, and get paid via the internet.
Write down what product or service you can offer on the internet in order to get paid.
So now since you know what making money online means, what are the means of selling a product or service, so that people will be paying you?
BLOGGING
Blogging simply means publishing contents regularly on your blog in other
for people interested in those contents to enjoy.
So to be frank blogging is actually for people who have developed a hobby
for posting articles or videos about a certain area of interest regularly.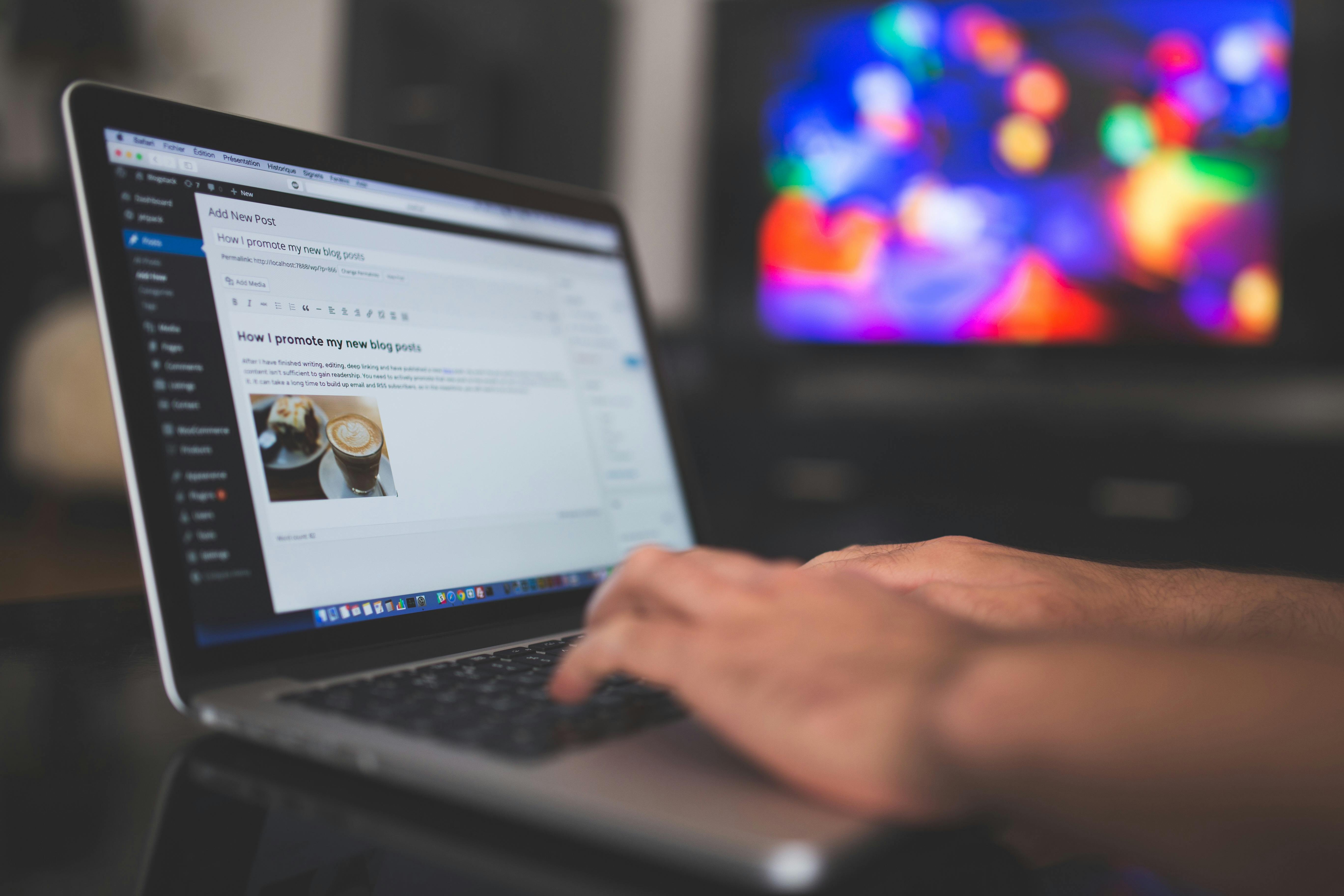 Bloggers love updating their blogs all the time so that they keep entertaining their followers.
Bloggers never really thought of monetizing their blogs not until in recent times where everyone have seen bloggers that make millions from their blog. And everyone wants to copy them to make money.
Therefore blogging just simply means posting information regularly for an interested audience.
How to monetize a blog
You should know that monetizing a blog is the main reason why you are here. You need to know what to do before you are able to monetize your blog and how to actually monetize your blog.
HOW MUCH DO YOU WANT TO MAKE MONTHLY?
This question is very important.
The very First question when starting a business is about what you want to
achieve in the business. What do you want the business to give you.
When you answer that question then you should have a reason for starting your business online.
Now ask yourself how much do you want to make every month from your business,
Whatever answer you have given must be a challenge to you. A you must accept the challenge
If you can't make that much then you failed the challenge. The nest thing is you keep trying until you succeed and overcome the challenge. Then you aim higher.
The goal you are setting now should determine how much you are willing to achieve it.
The reason why you need a website has many reason.
I pointed out some of the reasons on the eBook and I am trying to point out
why it is very important.
1. A website is an asset. Its value increase as it activities increase.
2. A website can do so many things at once. But you need to have a solid
online presence.
3. Affiliate marketing can be monetized effectively on your website. You
can have multiple affiliate marketing programs running at the same time on
your Website.
4. I mention about how you can monetize your blog with more than one source
in the eBook. So that's another reason.
5. Your Website will generate organic traffic which with eventually
generate sales for you.
6. Your Website should be your online office.
7. A blog or website is the connection between you and your followers.
So its very important.
And in this training I want to show you how to set up an online business with a website and Turn it into a full scale money making machine.
If you said you what to make 500k per month
I can tell that you can make double or triple that amount if you follow all that is about to be learned in this free course.