LESSON 9: TRAFFIC INTRODUCTION
Traffic is the most important aspect of an online business, because NO TRAFFIC, NO MONEY. In other to crown your effort and hard work of create and setting up a website and adding content, you need to be able to generate a lot of traffic that will yield into passive income at the end of the day.
The main question that most people usually ask; HOW CAN I GET TRAFFIC? Or HOW CAN I GET TARGETED TRAFFIC? Or HOW CAN I GET TRAFFIC THAT CONVERT INTO SALES?
There are two types of traffic
The free traffic called organic traffic
And Paid traffic
These two types of traffic are in total abundance on the internet, like an ocean. In fact I can assure you that traffic is one of the easiest things to get on the internet. But to turn that traffic into money is the real issue.
TRAFFIC ANALYSIS
Now there is much to talk about on TRAFFIC and I want you to understand virtually
everything about online traffic so that when we really start doing it practically you
won't have any problems, and you will know what you are doing…You will be luckier
than people who have to learn all this stuff the hard way…I want to try as much as
possible to guide you with the right information…so I hope you will get through this
Successfully.
I will like to outline what I am going to point out to you about traffic.
They are as follows:
 Free traffic and Paid
Top 3 recommended free traffic sources:
Advantages of free traffic
Disadvantages of free traffic
Branches of paid traffic sources
Top 3 recommended paid traffic sources
Advantages and Disadvantages of paid traffic
So let's go straight to Business…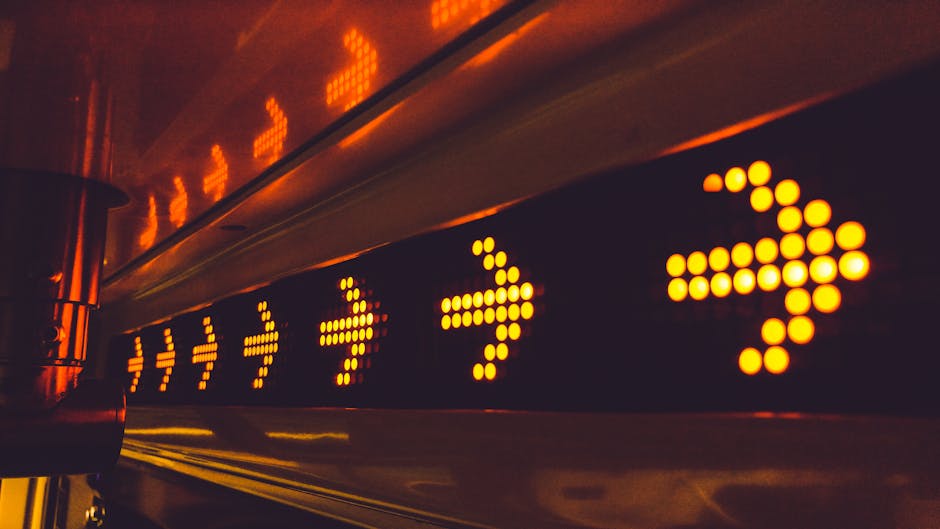 Thanks for reading all through if you have any question please drop your comments on the comment section below. see you in the next lesson.