LESSON 5: TOOLS NEEDED TO OPTIMIZE YOUR WEBSITE PERFORMANCE
Your blog is like your shop, a digital shop or office. If you want people to come to your shop and become your customer then your shop must have some features right, either to make people more comfortable or make you more efficient. Like getting a cable TV for people to watch stuff will waiting in you or have sits or build a shelves to show case your products.
Just like a real shop your website must have some functions for your business.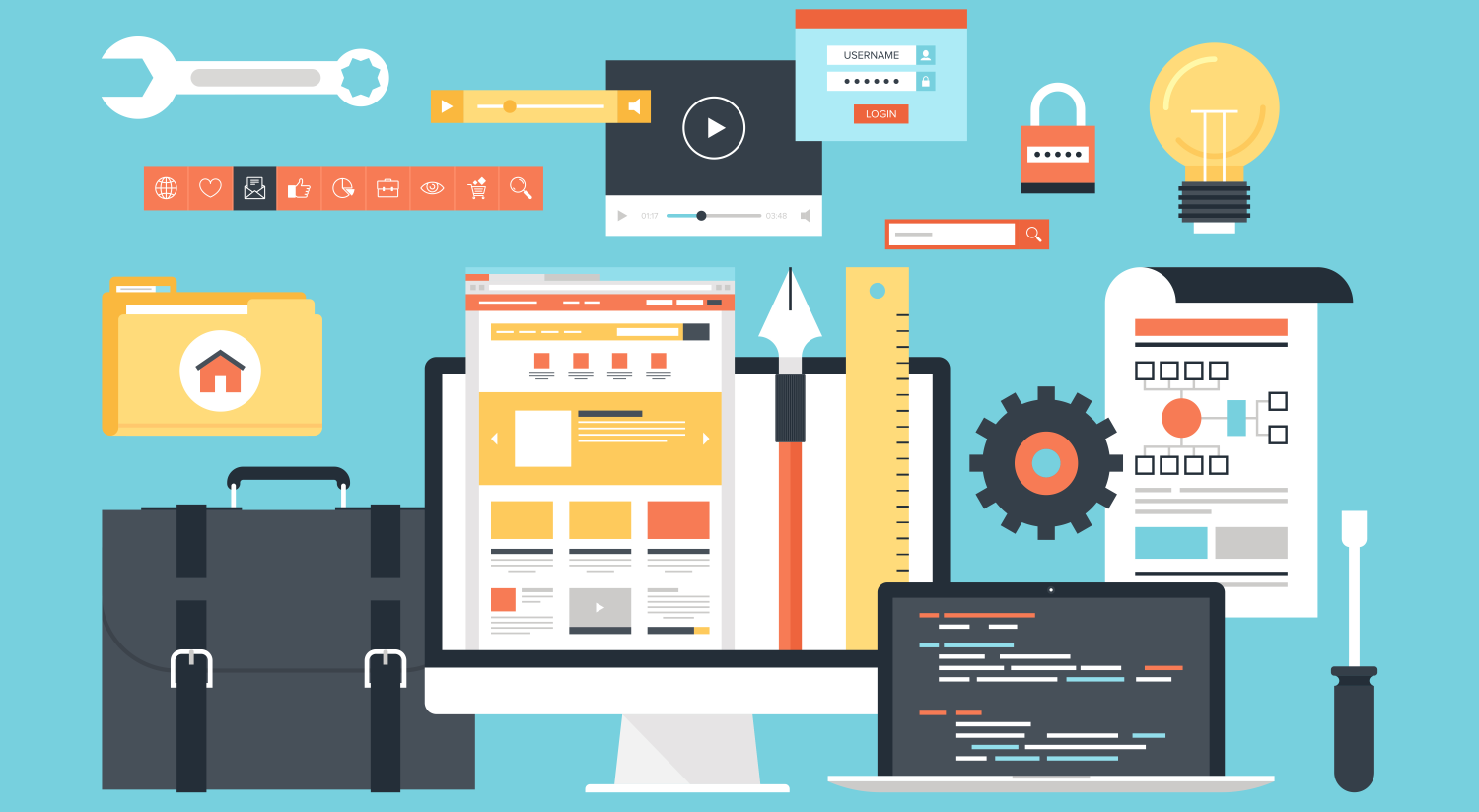 So if you are creating a blog, here are some of the important tools needed.
An SEO optimizer
Google Analytics
Image optimizer
Contact forms
Newsletter forms
Landing pages
Emailing optimizer
Anti-spam bots
Banner Ads optimizer
Spelling checker.
The best part about this is that it's very easy to have all these tools on your blog.
For those using a word press website or blog you can download these tools as plugins.
You can search for these plugin tools and download the most suitable ones for your blog.
You then install them and activate them.
Most plugins have a free guide on how to use them effectively on your website these guides are using in the installation and documentation of the plugin.
SEO OPTIMIZER: is a tool you need to optimize your keyword tools on all your blog posts. It's simply makes SEO much easier and enjoyable for your blogging.The more keywords you are ranking for the better your blog gets. More traffic and more money on the table.

Google Analytics: for WordPress websites is very important to have live stats about how much traffic you are getting on your blog for all your efforts. So you know how you need to improve and how much progress and success you are making. If you know that your blog is getting serious traffic then you know you can monetize it.
Google analytics can be installed as a plugin on your blog or website. It will give all the visits on daily, weekly, monthly stats.
The pages people are going to, what blog post is getting more traffic, how long are they are spending on your website, the country they are coming from, what website is referring people to your blog, what search engine are you getting traffic from and so much more. So its a must have.
Image optimizer: this tool is something that is very important. Because every blog site must have a lot of images uploaded on their platforms and this takes up a lot of ram space in your hosting servers. But when your images are optimized and reduced to a smaller size without affecting the quality then that will save you from running out of ram space. This is a very great tool.
Contact forms: This is a form on your blog that people can contact you with. Simple! If people can't contact you for help, enquires or even sign contracts with you, then you are wasting your accessibility factor.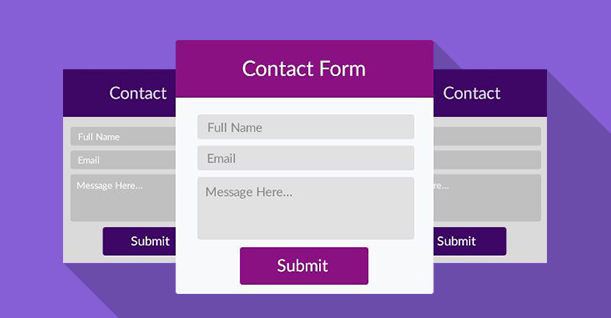 Newsletter forms: this is a sign up form within your website that calls people to your email list. This helps you collect people's email addresses and when you have some information to share with them you can reach them through their emails. This is very essential for collecting leads of potential customers when doing your business.
Landing pages: this does the same work as the newsletter form but in a different way. The landing page goes by its name, it lands in front of your visitors when they are doing something on your website. You also send people directly to your landing page as a standalone page or your landing page can be created in form of a popup page so that it pops up in front whatever page people are on.
Just to get that message in front of their faces and divert their attention a little bit. This helps to capture more leads to your email list especially when promoting an offer and it's one of the strongest strategies for monetizing your blog at the long run so this is a compulsory tool for you.
Emailing optimizer: This tool is more of like giving you the stats of emails you send to all your subscribers from your blog. It has some other great features to explore. You can also detect spam bots or fake email address in your email data base.
Anti-spam bots: this does a lot of spam cleaning that can load your blog or website with trash. We get this all the time. It also protects your website from bots with malfunctions.
Banner Ads optimizer: if you are going to monetize your website then you must have this on your website. Using affiliate marketing's as one of the ways to make money online with your blog, the best way to make money with PPC pay per click ads on your blog is by using banner Ads. When you are getting a lot of traffic on your websites you should have banners that people can also click on. These banners generate clicks to other websites. Most the banners should make you money when a visitor clicks on it. Just like having Google AdSense. But banner optimizer tools will not only optimize Google AdSense but you can use it with other ppc networks where they pay you for clicks on your banners. This tool can also showcase personal banners Ads for like your Clickbank offers or CPA offer.
Spelling checker: Now this is a tool that people need to have but don't usually have it. Part of have a good blog is having quality content and that means having a well spelled and written content. So you need a plugin with the best spelling or proof reading solution for your website. You can also install word spelling add-on if you are using chrome browser on PC.
THESE ARE THE IMPORTANT TOOLS YOU CAN ADD TO YOUR WEBSITE OR BLOG.
In addition payment gateways and systems can also be an essential tool for your blog. In case you added a sales page of your product to your website, so you can receive payments online directly. But this is very technical so give it to a specialist to do that for you.
Now that you know the tools you need to improve your website functions and performance let's dive into listing your blog on Google also known as indexing your website on Google.
This is quite a very technical aspect and only web developers or webmaster can understand how to index an HTML file on from your website into Google.
But I want to make some points about this so you can note this down and you can add it as some of the important things you need to do for your blog/website.
The purpose of indexing your blog on Google is so that your website becomes ranked and approved by Google. A new WordPress site or blog doesn't have this feature so if you are just starting a blog or website you need to index it on the Google search engine.
Without indexing you won't get ranked on Google and you won't get any form of organic traffic. So this is very important.
The very first step to indexing your blog is having a Google indexing account which is the Google search console.
Google search console is free to sign up. This is where you submit your website to Google for approval. Once it's been approved they will send you a notification that your website has been indexed. Then you can start ranking for all the keywords on your blog.
This is the last step you need to take in setting up your blog.
After you are sure that you have a well setup blog then you can focus on posting articles and contents that will just keep getting ranked higher and getting more organic traffic which is never ending. That's the beauty of websites. Once you start getting organic traffic you keep on getting more as long as you rank better and you keep posting contents consistently.
You can get them as plugins on your WordPress website, if you don't know what a plugin is, then it means you haven't built a wordpress website before or even own one. So you can simply ask your website developer or designer to get some of these tools for you.
But to clear some curiosity, you can search for any of these tools in the wordpress plugin section.
When you select Add new plugin, you can search for example image optimizer and it will give you all the various tools/plugins you can try and play with it.
Thanks for reading all through if you have any question please drop your comments on the comment section below. see you in the next lesson.