LESSON 6: CONTENT CREATION INTRODUCTION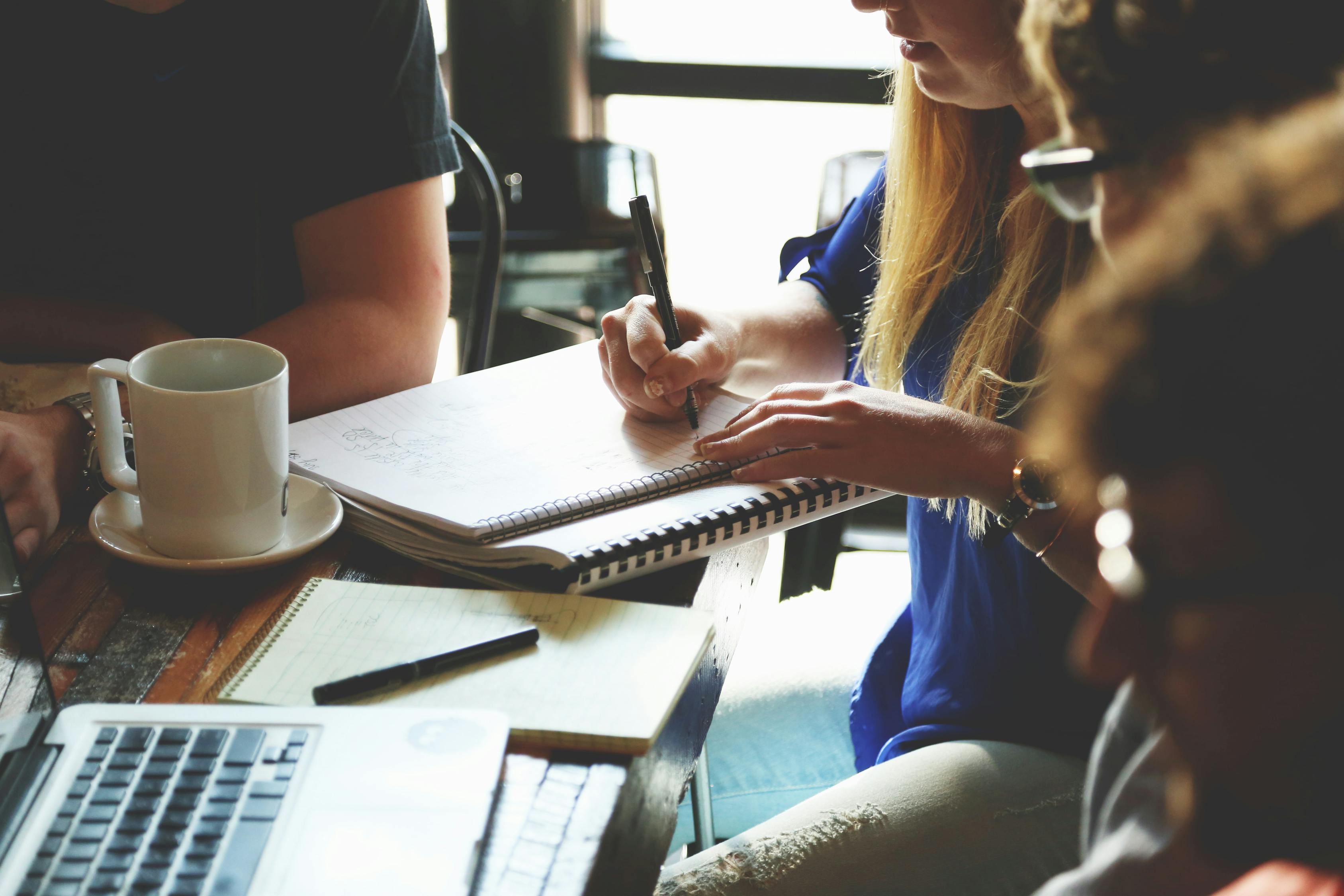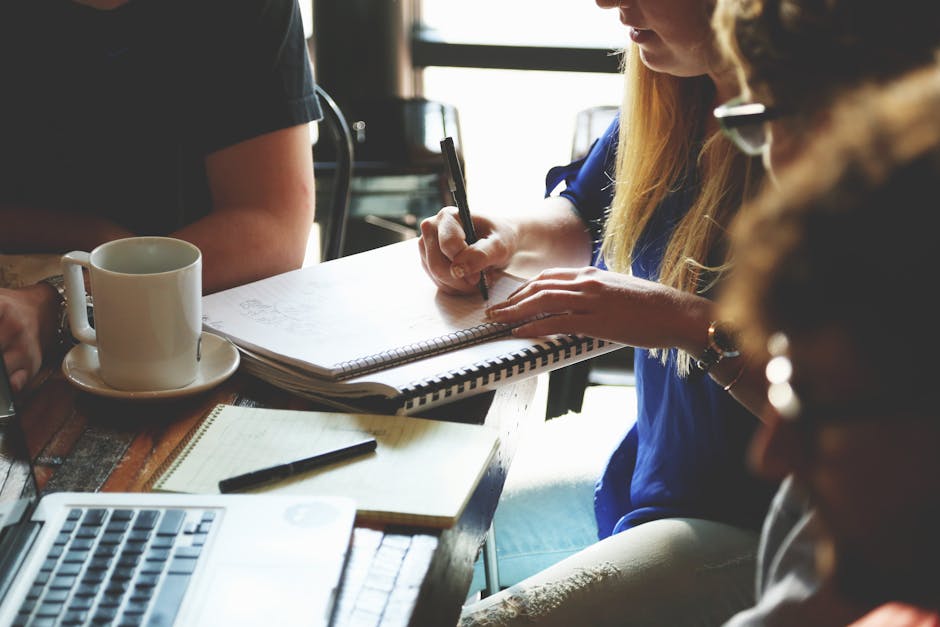 Content is anything information. But there is good content and there is bad content.
What you need for your success is good content and it is in two words.
CONTENT+VALUE
If your content can't give value then your content is either bad or just meaningless.
Now if are going to get any organic traffic among the serious competition on millions of website out there then your contents must be organized to get organic traffic.
You need rules. Some of the rules were read in the free eBook "HOW TO MONETIZE YOUR BLOG" if you remembered.
Before we go into the rules you need to know three words that will power your blog to get traffic. In three words:
CONTENT+VALUE= TRAFFIC
RULES
All contents your blog must be meaningful and helpful.
All contents on your blog should be link with one another
All contents on your blog must have quality images
All contents on your blog must have SEO keywords
All contents on your blog must be well detailed and thorough
All contents must be unique
No matter what niche you are in you must try to do justice to any topic you are talking about on your blog.
Even if it is an entertainment blog, you have to go in-depth with whatever story or tips you are giving.
As long as it gives value to your audience your hard work will eventually pay off.
NOW WHAT IS VALUE?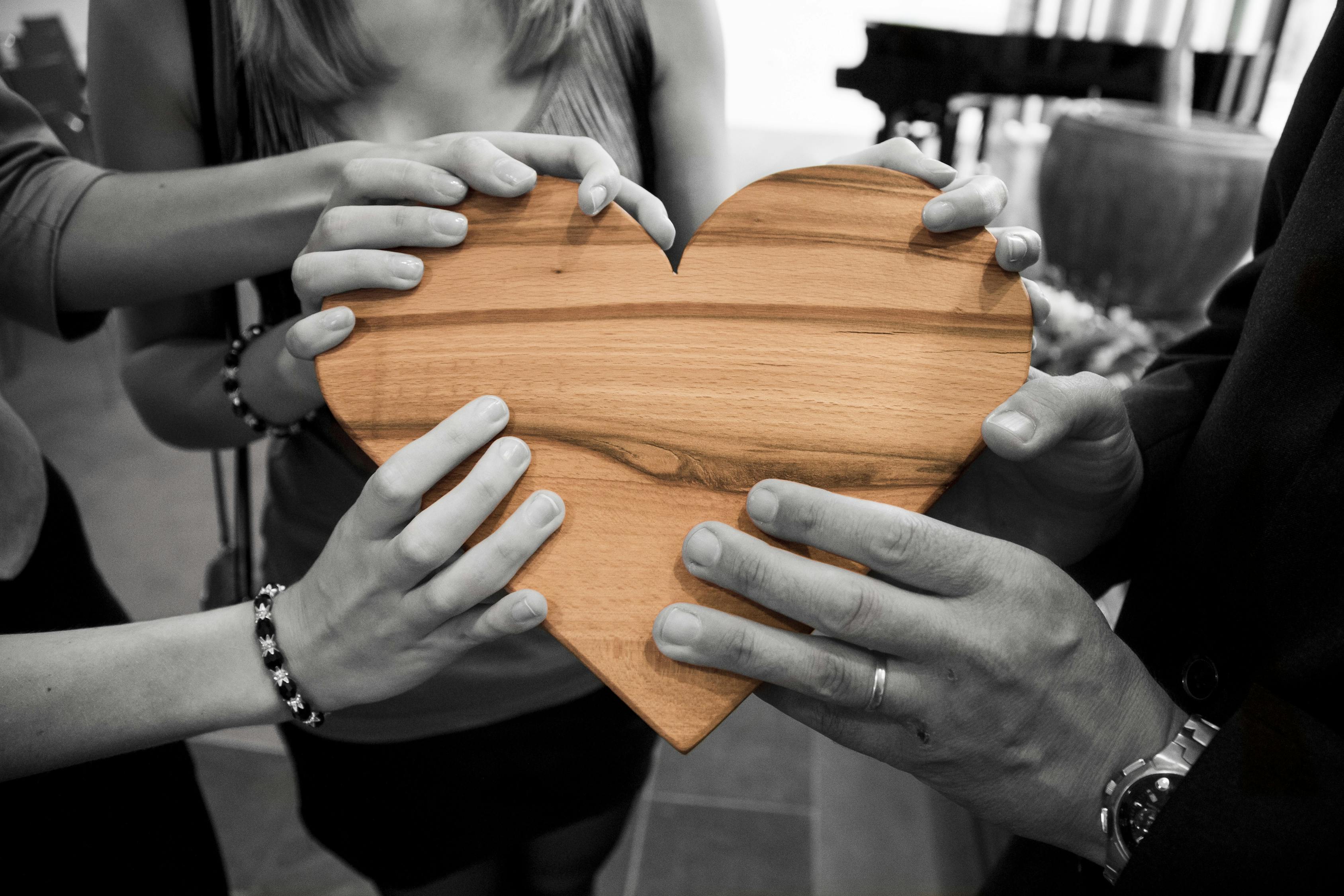 I talk about value. Any content that can solve problems, Answer questions, entertain and engage your readers or viewers is a valuable content and so therefore gives VALUE.
How to create high quality content by kissmetrics
Writing great content is a choice. You can choose to put in the time and work required to create great content and build a prosperous brand. Or you can choose to take the easy path and write poor content – a path that ultimately will get you nowhere. It will only result in a waste of time, energy and resources.
The path for content marketers is clear. In order to boost SEO rankings, gain traffic and/or leads, you need to have great content on your blog or website.
If you write original content, search engines will help your site get more exposure.
For instance, Google has made it plain that they do not like and will penalize sites with duplicate content. To put it in another way,
Google wants to reward high quality sites that contain original content. So not only does great content make a better website, it also improves your site's rankings, which can have a very positive impact on your business.
Whatever your reason for having a content site, whether it's for business or a personal hobby, it's important to do it right.
First, let's look at what makes great content, and then we'll move on to sites that produce great content.
Create Original Content
As mentioned, original content goes a long way with Google and your visitors. Copying other people's content will result in a punishment from Google, which can crush your bottom line.
Mahalo was a blog with a lot of contents, I mean a lot. The blog updated every day with new content, but it wasn't original content.
Google punished them for it, and that resulted in Mahalo needing to pivot their business.
But let's take this a little further.
Original also means originality. Your ideas should be original! Rehashing the same concepts or other posts over and over again is not original. If your content is played out, no one will link to it – and that defeats the purpose of writing content in the first place.
Always Focus On Creating Strong Headlines
A good headline sparks interest and invites readers in. Consider these great statistics from Copy blogger:
80% of people will read your headlines.
But only 20% of those people will read the rest of your content!
And that is why the headline is as important as the article or post itself.
Make Your Content Actionable.
What was the last blog post you wrote? Did it give readers advice on how they can apply the lessons right away?
The best content gives the user a sense of how to apply the information. It doesn't degrade users by telling them what to do, but rather respects them and provides them with assurance that they know best how to use the material. When you write your blog post, give users tips on applying what you are offering them. Many times, just writing well about a topic will spark some ideas for readers.
Why do people read non-fiction? To learn and become better. Help your readers do the same.
Be Able to Provide Answers
What is the ultimate purpose of a search engine? Most people would be correct in saying "to deliver sets of answers." Google is great at this. Type a query into Google and you'll be presented with links, pictures, and videos.
When people use a search engine, what they ultimately want is an answer, and it's the search engine's job to deliver that answer.
It's the same when people are reading a blog post, viewing an infographic or watching a video — they want an answer so they can gain knowledge. An additional tip here is: people don't just want answers, they want answers fast. So make your content easy to scan so people can pick up the juicy, important bits quickly.
Read any title and subtitle of a non-fiction book or article. Ultimately, what it leaves the reader with is a question or a sense of curiosity. It is then the author's job to deliver answers and have supporting information.
Be Accurate in Your Reporting and Sourcing of Information
Think about this: you write an article for your company's blog, thousands of people read it, and some of what you wrote turns out to be inaccurate.
Can you imagine what damage this can do to your company and your personal reputation? Keep in mind, your blog is a reflection of your company. If there are any issues with the blog, it impacts how people view your product.
It's important that any statistic you state can be verified. Many blog posts will link right to the statistic and the source.
Accuracy builds trust with readers
.Here are some tips to think about when you're mulling over the issues of accuracy:
Consider who you are linking to. Are they a trusted and authoritative source? Linking to other quality websites will earn more trust from your readers.
Linking to more content can only help. The more you can back up and substantiate what you are writing about, the more trusted your content will become.
Help the search engines out. Linking to other sources and content will help the search engines figure out what your content is about, and how it should be categorized.
So, therefore, creating contents for your blog is the main reason people will connect with you, or want to follow you. The way your blog presents its content is the way people will relate to you. If you have too much crap on your blog, then no one will come back, if you have great stuff then people will be hooked and follow you. That's how to create something useful and make your effort worth it. If you still wondering how you are going to monetize your online business, you can't expect people to do what you say or buy what you offer if they can't see you as the expert, the guy who gives them what they want. if they are not really sure about you.
All forms of monetizing your business comes like a piece of cake if you can create something people are constantly loving you for. You wonder how some people make so much money from their websites; their website is dragging in serious traffic because people are enjoying whatever is on sure a website.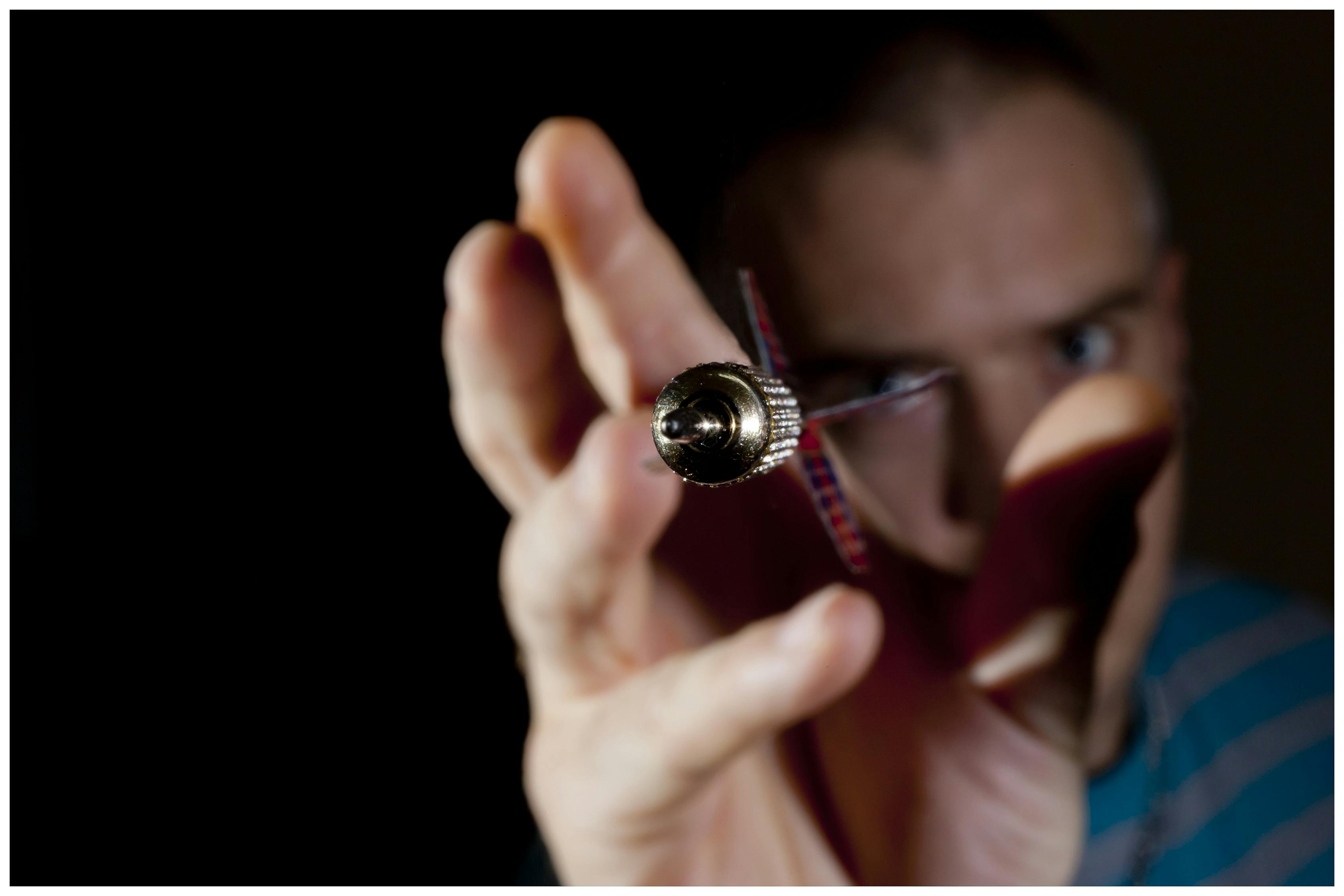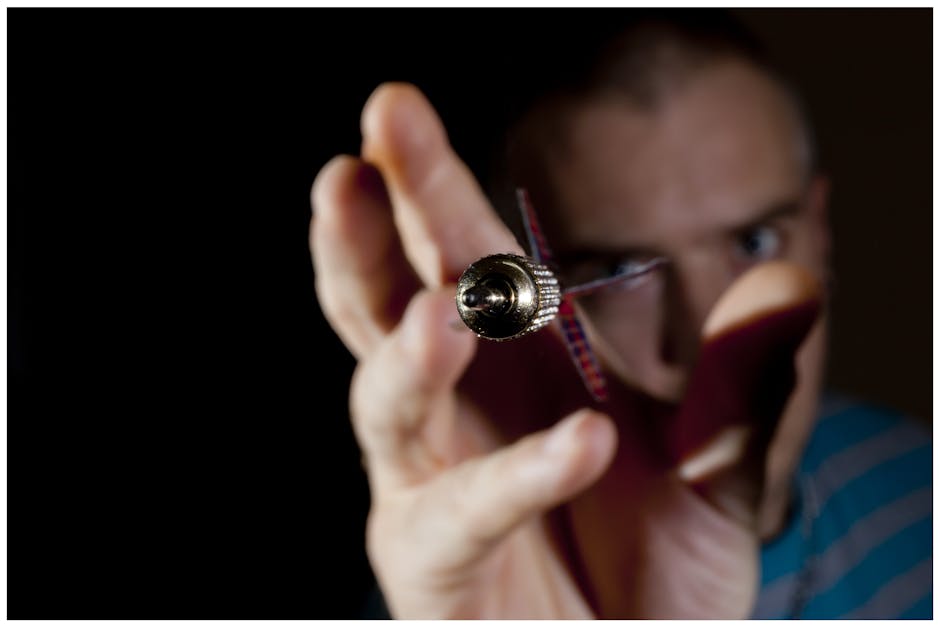 Finally creating quality content takes a lot of effort, but it will pay off at the end of the day, you need to devout time. The software I will introduce to you is not for you create just any crappy content but to make your work much easier and faster If can't work hard to achieve success then you don't even deserve it. I started online business in 2013, no one ever really believed in what I was doing but I didn't stop or give up.
And nothing was easy but I was consistent and that too wasn't easy. But i eventually improved and got better and better. I still haven't stopped working on it. Even after achieving my goals because business is not for lazy people. So if you think you can't work hard to create a successful blog, then am really sorry to say you just might be wasting your time following this free course.
Thanks for reading all through if you have any question please drop your comments on the comment section below. see you in the next lesson.