LESSON 7: SERACH ENGINE OPTIMIZATION
This is very important for building highly ranked contents in search engines especially Google and this is for growing your audience In order to achieve success in your internet business.
The reason for introducing SEO is to ensure that you always rank high with your content topics and overcome the competition in your niche, so that you can get more organic traffic.
If you are just knowing about SEO then you must know that it's all about picking a keyword or a group of keywords that has high search queries on the search engine, and which is considered as the most important point you have made in such an article; making sure that its highly explained, well detailed and mentioned often in your article.
For example if you want to talk extensively about fishing in an article titled
''10 fishing techniques you need to know'' , then you can do an SEO on this article by picking keywords like ''fishing techniques''
This means the words "fishing" and "techniques" must be focused on in your post.
Start an SEO contents or article means you want to ensure that the keywords that are of focus in your article have high searches and a good competition in your niche. You don't need to do an SEO for high competitive keywords because it will be almost impossible to rank on the first page of common search queries at all, but its better to do an SEO for low competitive keywords so that you rank faster thus the following must be done:
A keyword research must be done on the "fishing techniques"
Just like I showed you on Google keyword planner in the Lesson 3 > keyword research.
You should also use the quote sign to see how many people are competing on the exact same keyword. Once you see its a keyword with very low competition then you can use the domination technique I also mentioned earlier.
That will help you focus on composing a very solid post. Now just like in this example I used "fishing techniques"
The keywords "fishing techniques" should be mentioned in your post multiple times. Meaning the words should occur more times in your entire article.
The keywords must feature in the headline of your article
e.g. ''10 fishing techniques you need to know''
The keywords must be well explained and detailed in your article.
If you observe closely I have been mentioning the same keyword "fishing techniques" in today's lesson with bold letters.
That is how an SEO post should look like. But the only difference is mentioning the keywords should always explain or give more details when ever its been mentioned.
Bloggers compose an extensive article about a topic in full detail about the specific keywords frequently mentioned in their post, just to get a lot of traffic to their blog,
But there is another easy way to do SEO without feeling overwhelmed with tasking yourself to every post.
That is by splitting your keywords into bits and forming more topics on similar keywords.
For example if you want to do an SEO content on everything about "fish techniques"  but there are other keywords you want to emphasize on in the same article like "advantages of some of the techniques", in other to make things easier you can do another topic on the advantages instead of trying to put all the keywords you are trying to rank for in one post.
I will be uploading a video I created today on how to do a keyword research then the next will be how to make SEO contents for your blog.
Another easy way to use SEO tools on your website.
One of the best tools is YOAST SEO plugin.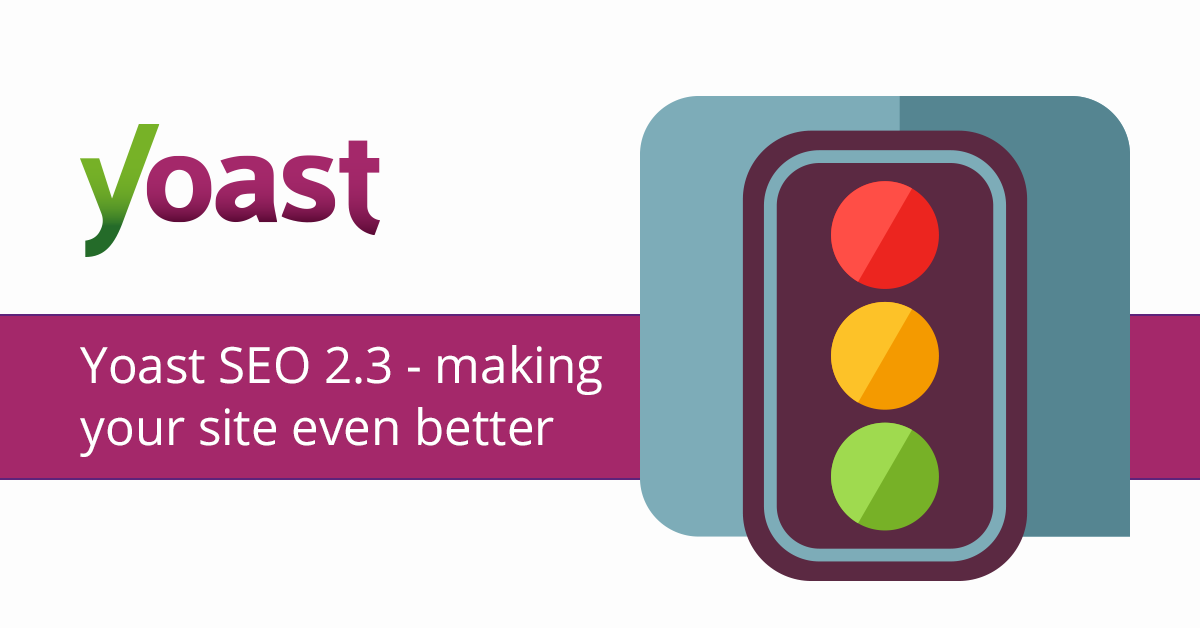 This plugin can help you optimize your blog posts and articles and also show you what post needs to optimize and what post is performing well on the search engine.
If you can do your SEO well then you are building your blog posts to get massive organic traffic from the search engine.Try and use it.
To make your rankings really go over the roof i will show you how to start backlinking your website in the next lesson.
Thanks for reading all through if you have any question please drop your comments on the comment section below. see you in the next lesson.